NEW - Macrame Plant Holder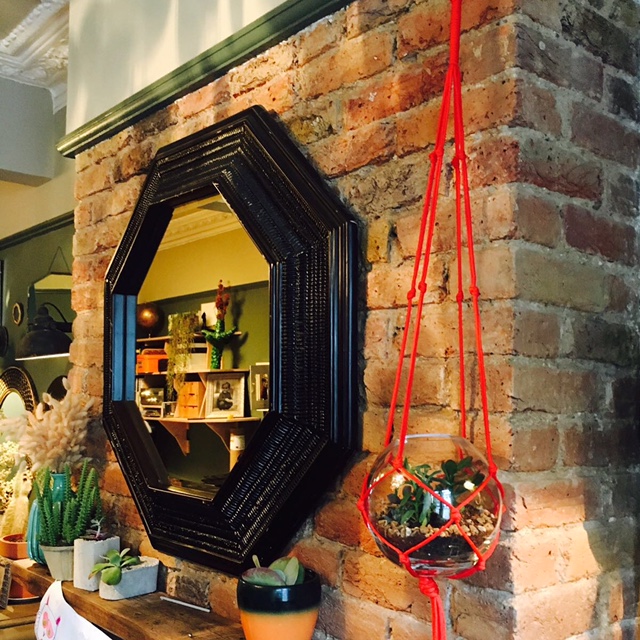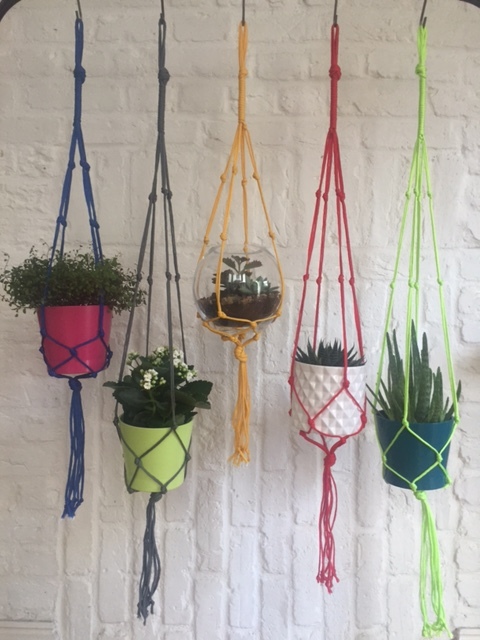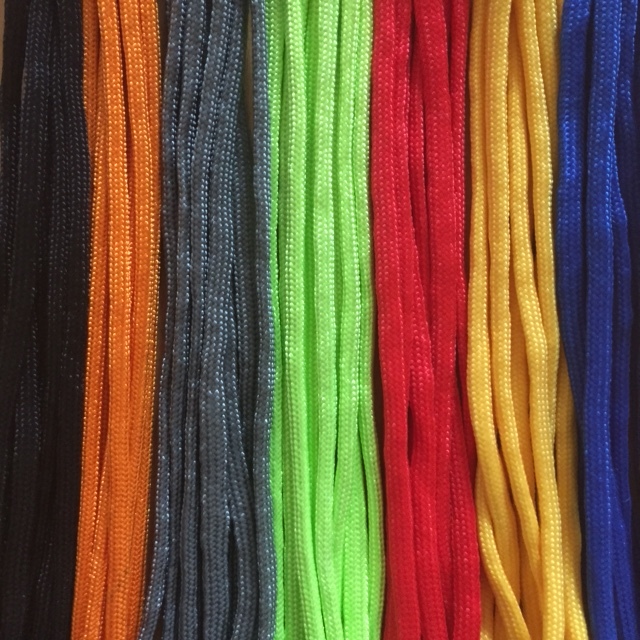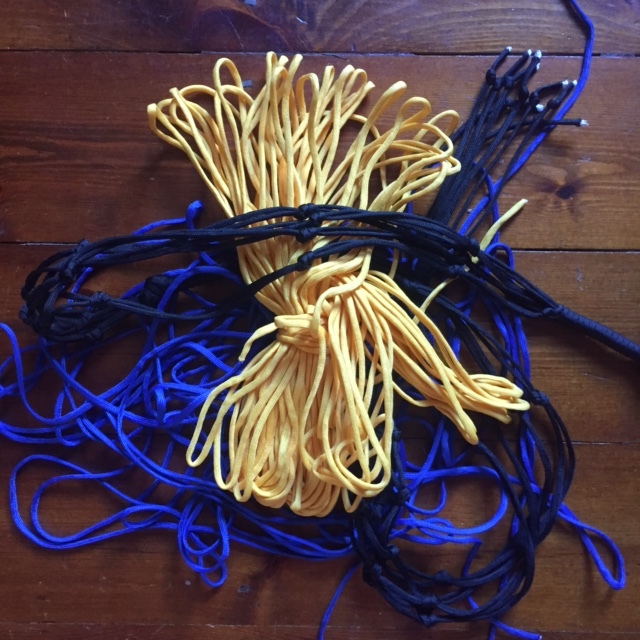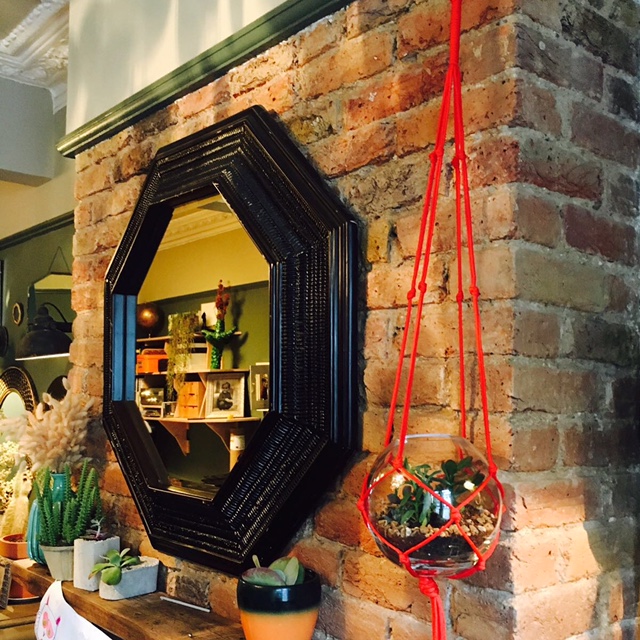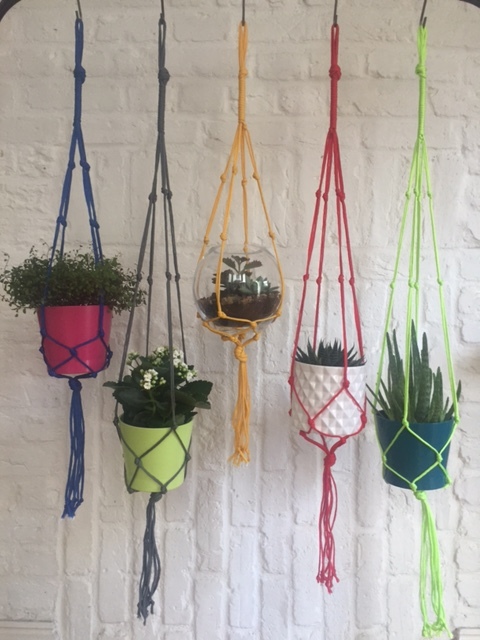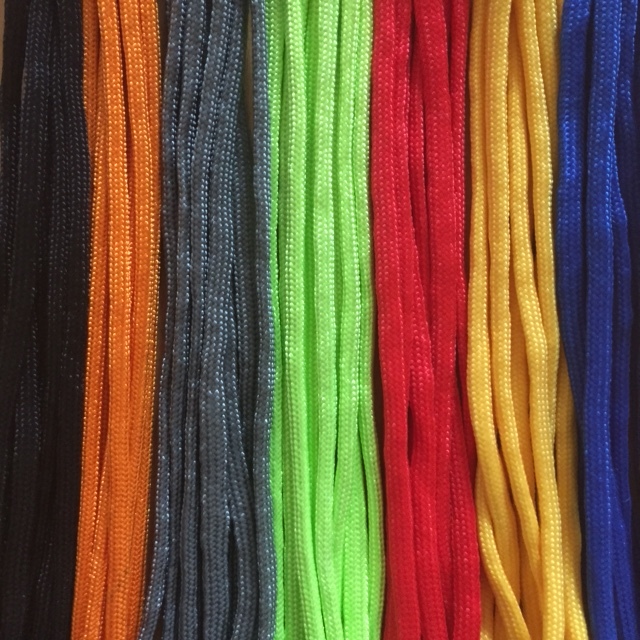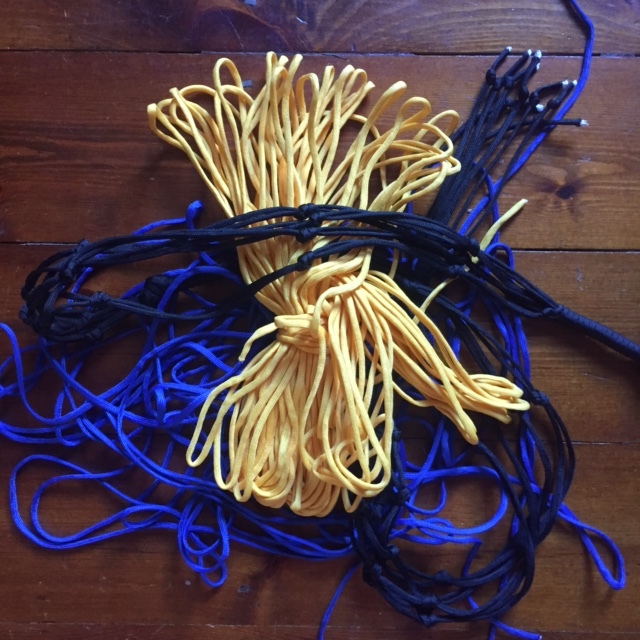 NEW - Macrame Plant Holder
New from Edie Rose, Macrame Plant Holders made from cord bringing an old classic bang up to date in modern colours. They will brighten up any room. These are handmade to order, simply let us know what colour & size (single or double) and we'll get one sent over to you. Each macrame comes with a ceiling screw & hook so your ready to go.
Colours available:
Black, Orange, Grey, Neon Green, Red, Yellow & Blue
We deliver to all East London postcodes and have £5.00 delivery charge. Please contact us if the delivery address is outside of this area and we'll see what we can do.
We try and keep our designs as near to the picture as possible, however, flowers and colours may vary from time to time.