Flowers On Tap - Flower Subscription Service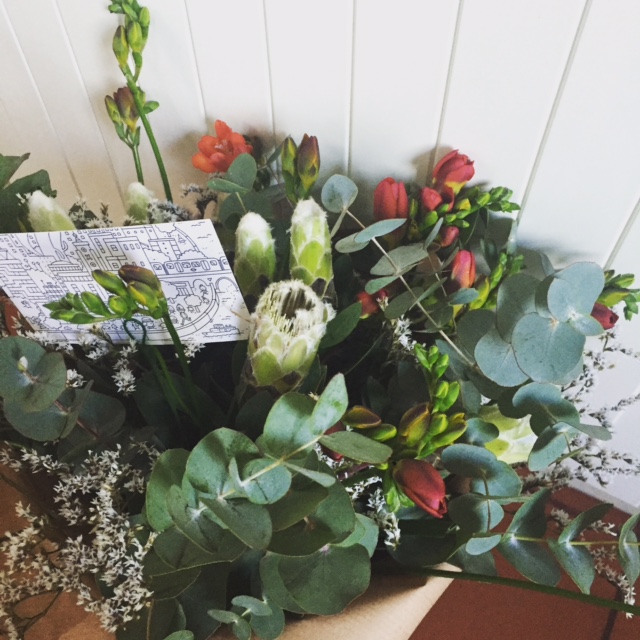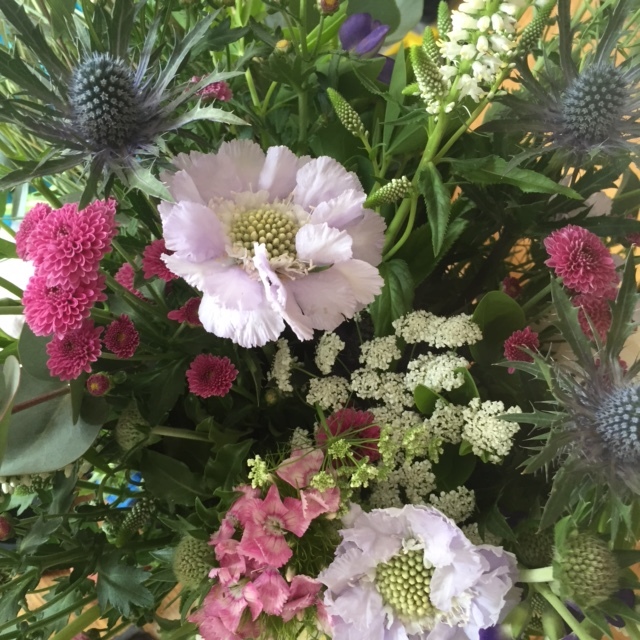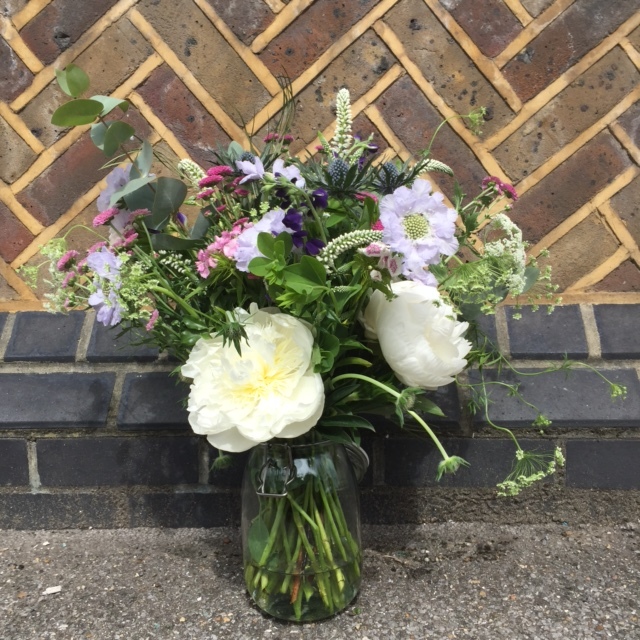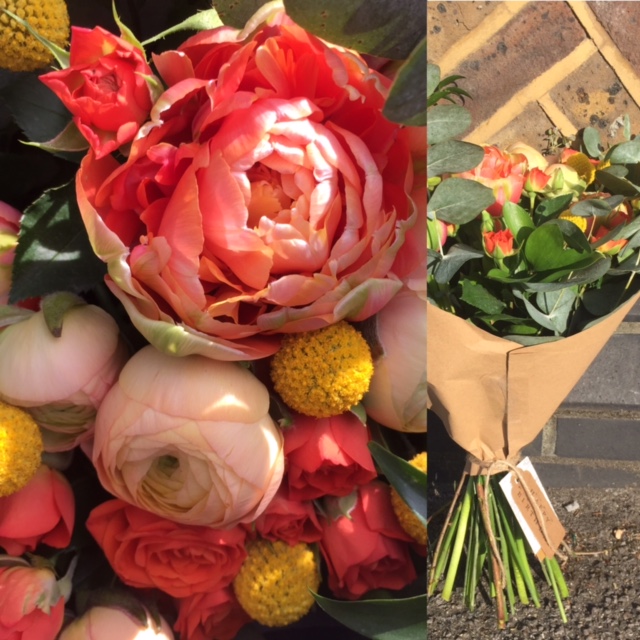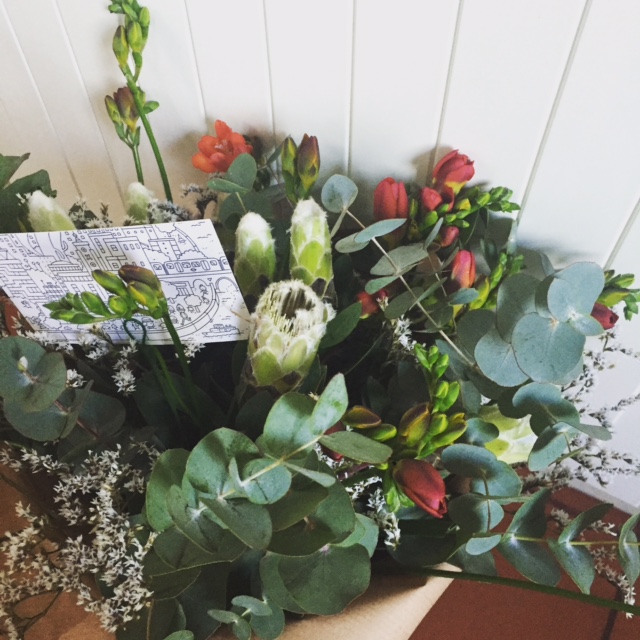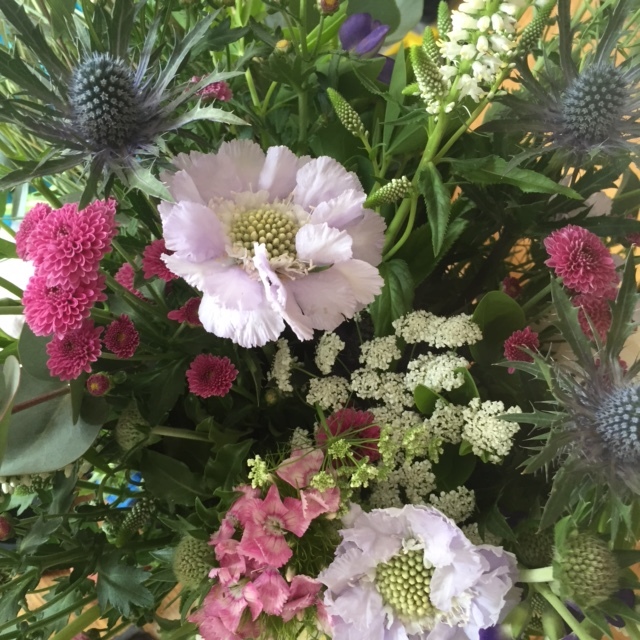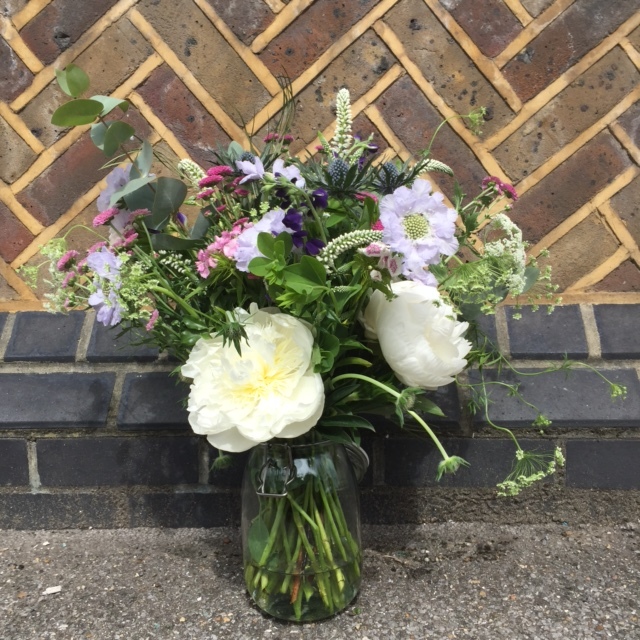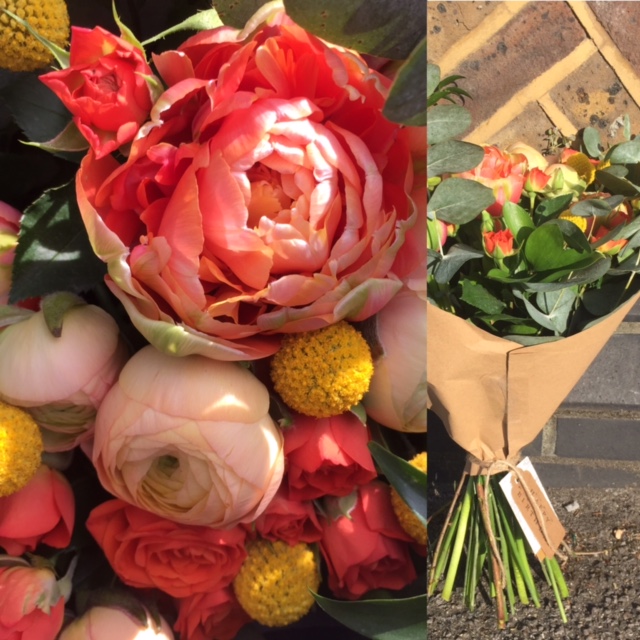 Flowers On Tap - Flower Subscription Service
Who doesn't love coming home to fresh flowers. Even better when the arrangements are put together by us so you don't have to lift a finger. How about flowers for a year for someone who loves blooms?
We will send the recipient a beautiful seasonal bouquet on the first thursday of every month. This is a super gift that keeps on giving using lots of unusual foliage and flowers.
When you subscribe you and are charged the fixed amount each month and you can cancel at any time.
We deliver to all Central & East London. Flowers on Tap includes delivery.