Dinosaur Airplant Pot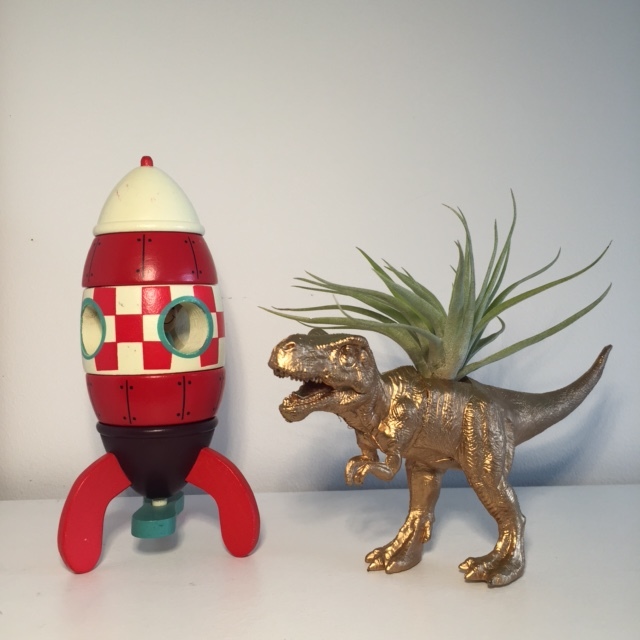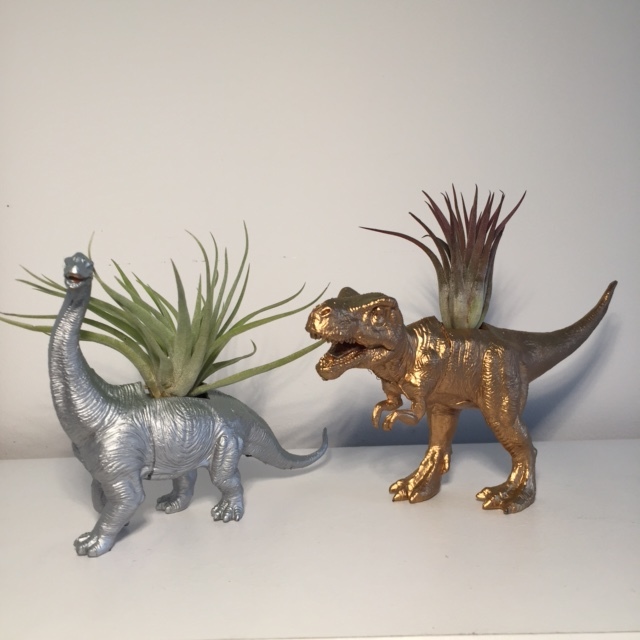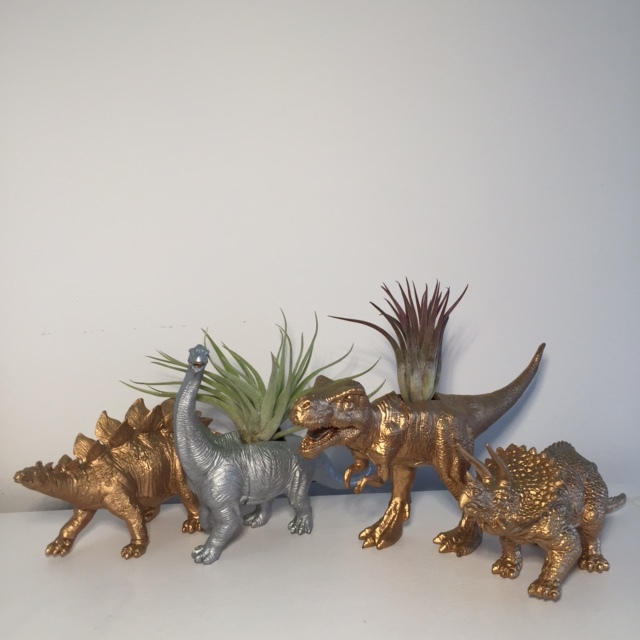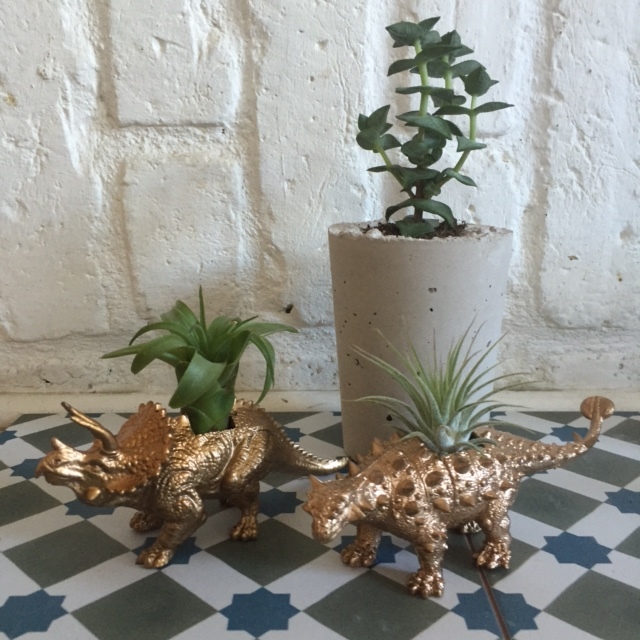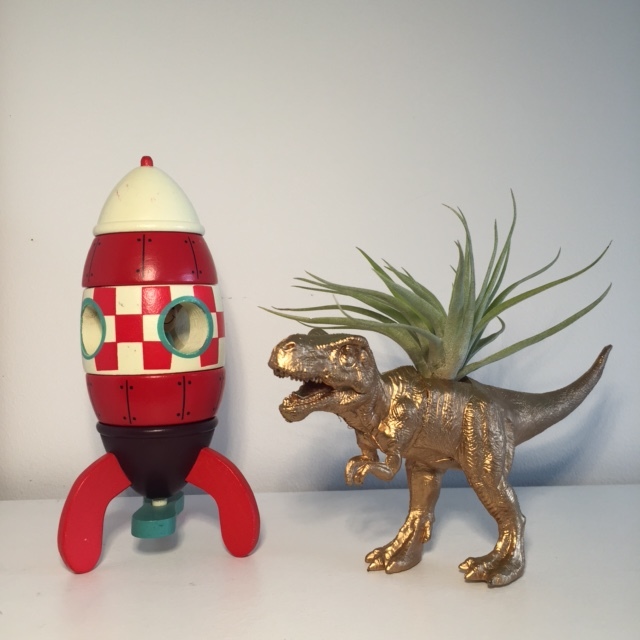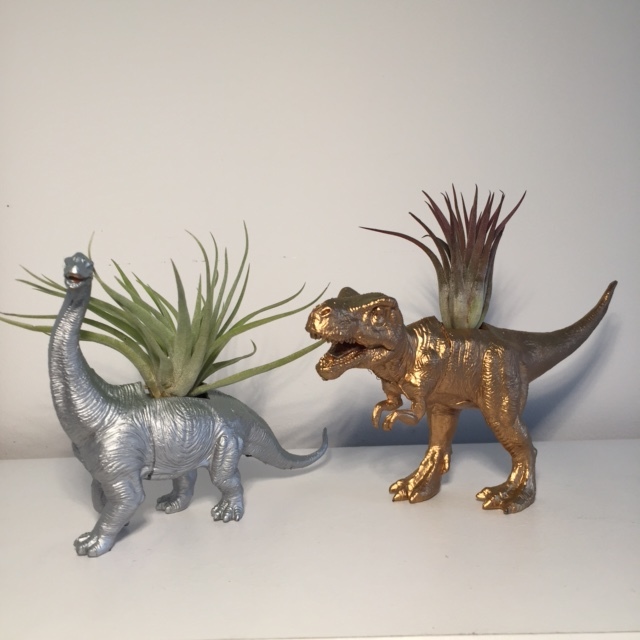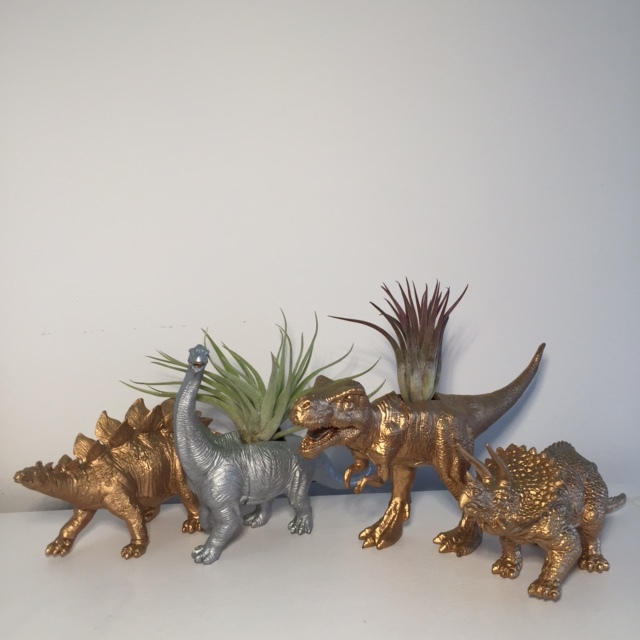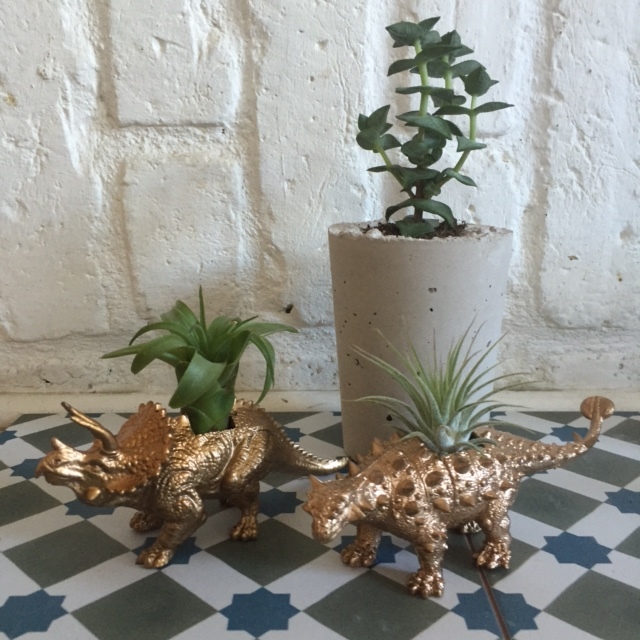 Dinosaur Airplant Pot
Airplants are possibly the coolest plant around. No soil, these plants live off the moisture in the air making them so easy to care for. Once placed inside a gold or silver dinosaur, they are taken to another level. They make an ideal desk plant or perfect in the home. If you know your dino's then select from the list below. You can choose a lucky dip if you can't decide. Please let us know where you put yours and what name you give him/her.
For more info on looking after airplants click here
We can post our dinos and airplants. all over the UK.