Calathea Makoyana - Indoor House Plant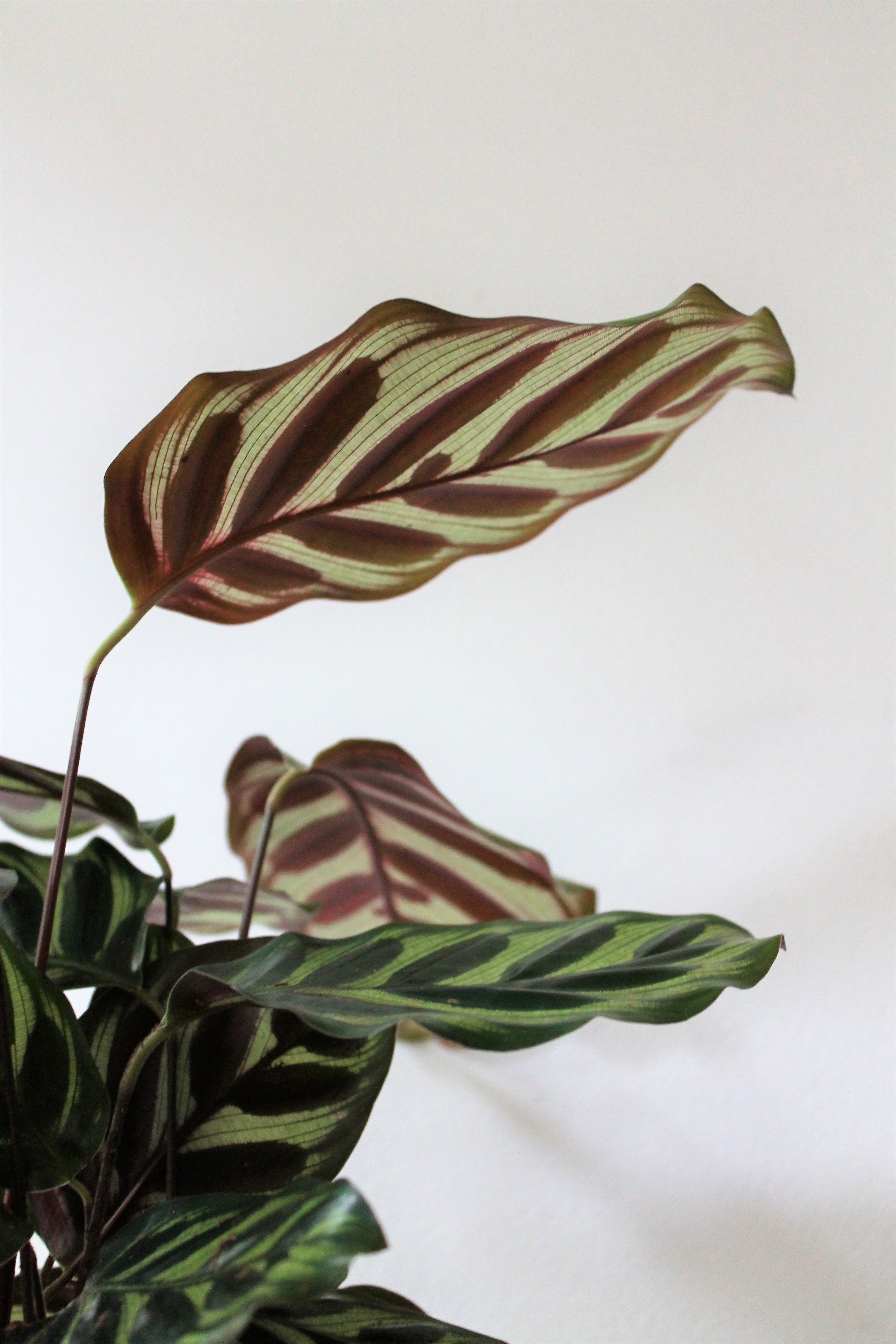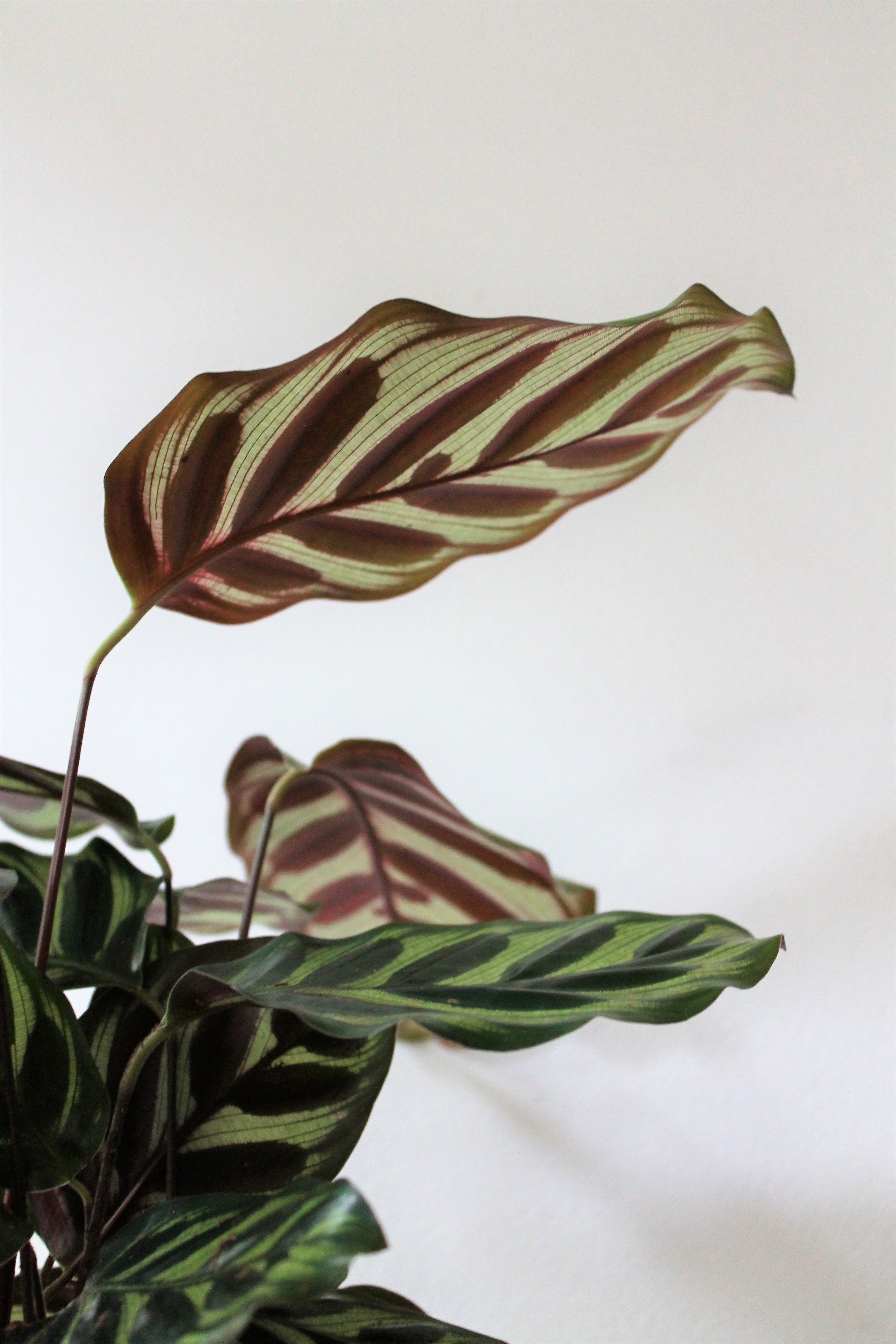 Calathea Makoyana - Indoor House Plant
Calathea Makoyana Plants with they beautiful patterned leaves a beautiful deep red on the underside. They are works of art and deserve to be place in your space. You can buy online and get delivery or enter the code: EDIECOLLECT to swing by and collect or arrange pick up from one of stores.
These plants like a room with strong bright sunlight but not direct and they love a mist. To water, keep soil moist at all times but do not let her have soggy feet by leaving in puddles of water.
Calatheas are safe for pets. Ceramic Pot not included comes in plastic pot with drainage.
The plants vary in size but are around 40cm in height and 35cm at widest point. They can grow to around 90cm. The plant pot is 15cm x 15cm.
We deliver to all East London postcodes and have £5.00 delivery charge. Please contact us if the delivery address is outside of this area and we'll see what we can do.
We try and keep our designs as near to the picture as possible, however, flowers and colours may vary from time to time.